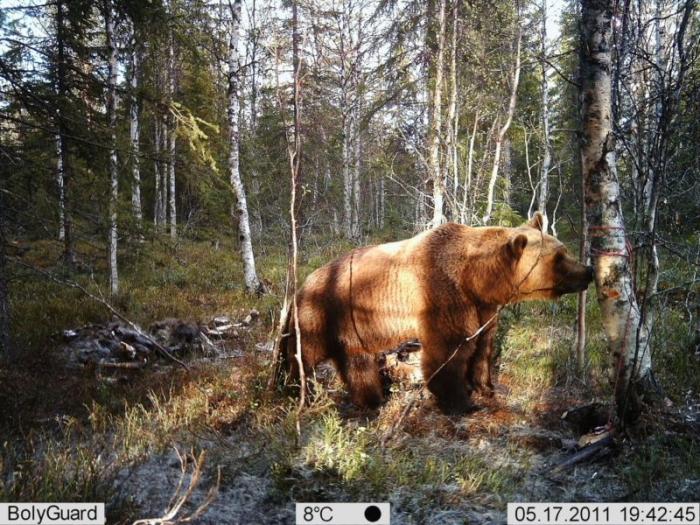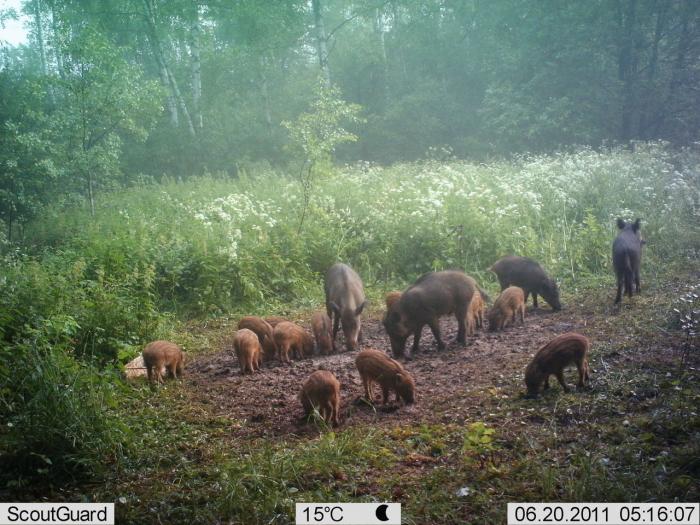 MG982K-10M IS A HIGH END WIRELESS TRAIL CAMERA WHICH WILL TAKE UP TO 10MP PICTURES AND 720P HD VIDEO. IT USE LOW GLOW BLACK IR WHICH IS INVISIBLE TO GAMES. IT HAS TWO WAY COMMNUNICATION FUNCTIONS: THE CAMERA WILL SEND IMAGES TO YOUR SMARTPHONE OR PC VIA MMS/GPRS AS PRESET CONDITIONS. IT CAN ALSO SEND PICTURES ON DEMEND TO PHONE AND PC. THE CAMERA HAS A FEATURE WHICH CAN DETECT UP TO 100FT DETECTION RANGE WITH 60 DEGREE ANGLE. THERE IS A BUILT-IN 3" LCD DISPLAY IN THE CAMERA WHICH WILL BE EASIER FOR REVIEW AND SETUP
OPERATIONAL MODES
MOTION DETECTION
The MG982K-10M employs a passive infrared (PIR) motion sensor that's triggered by heat and movement within 100 feet.
TRIGGER SPEED
The MG982K-10M resets rapidly after image capture, taking only 1 second after a motion trigger until the camera is fully ready to detect motion and capture more.
INTERFACE
The camera display is an easy to navigate LCD screen with 2 lines of 16-characters. The other buttons on the front of the display panel are backlit for ease of viewing during low-light conditions.
POWER
BATTERIES & BATTERY LIFE
Camera requires 8 AA Alkaline or Lithium batteries that should last up to the capture of 13,500 images. This is a conservative estimate of photos that can be taken before the camera's batteries are depleted. Actual results vary based on user settings and environmental factors.
ADDITIONAL POWER SOURCES
Compatible with a 12V DC external power source that can be used to extend field life. Camera also supports AC Power Mode that allows for high-performance and perpetual use of the device.
MEMORY
MEMORY CARD COMPATIBILITY
Works with SD/SDHC Class 4 cards or higher, and can handle up to 32 GB. Memory cards are sold separately.